Important Updates Regarding Covid-19
Due to the easing of Covid-19 Restrictions, we are very please to report we are gradually re-opening the center to the public.   Starting with our weekly Wednesday Night Dharma Talks, we are having hybrid meetings (part on zoom and part in the shrine room).  The cushions have been reduced to provide greater social distancing.
(6/27/2021) We ask anyone who has not been fully vaccinated please wear masks.  Hand sanitizer and masks will be available.  We ask if you are not feeling well or think you may have been exposed to covid-19 use our on-line options.  Self care is essential for caring for others.
Other meetings such as Sunday Sitting, Heart of Recovery and Queer dharma groups are still being offered virtually.  Please visit our monthly calendar for times and links: https://newhaven.shambhala.org/programs/monthly-calendar/
Our on-line meditation, classes, and groups are benefitting many individuals facing loneliness and isolation.  Please join us, and as always, we are still offering free meditation instruction from a qualified meditation instructor or meditation guide.
Check back here for other updates.
New Haven Shambhala Center Aspiration and Commitment
At the Shambhala Meditation Center of New Haven, we strive to provide a safe, supportive and respectful environment for the practice and study of the Buddhist and Shambhala teachings and meditation.  We applaud and fully support all of our new care and conduct polices which can be found at the code of conduct hub.   Please familiarize yourself with these polices and resources. Creating a safe space is everyone's responsibility.  This means being mindful of one's own conduct and watchful for any impropriety outlined in our policies.
We remain committed to supporting anyone interested in the practice of meditation, the study of Buddhism, and the development of a community that embodies the principles of a genuinely enlightened and compassionate society.
Our center offers a rich array of weekly ongoing offerings free to the public. No prior meditation experience required to attend. Most programs offer meditation instruction upon request. All are welcome. Visit our monthly calendar for a full listing of programs.
Shambhala is an international community of urban meditation and rural retreat centers founded by the Vidyadhara Chögyam Trungpa Rinpoche. Learn about our vision, lineage & community. More →
Our center offers a rich array of ongoing offerings free to the public including weekly public sitting meditation hours and dharma talks. No prior meditation experience required to attend.  All are welcome.  Free meditation instruction available from a qualified meditation instructor or meditation guide. More →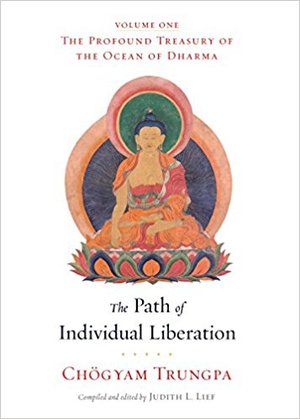 with Susan Chapman & Acharya Fleet Maull
July 13th—August 17th
When we recognize the reality of our existence as it truly is (impermanent, suffering, not mine, and without self-entity), we can experience the peace of nirvana. As we continually turn toward this truth of suffering with curiosity and an open heart, we b
Continue »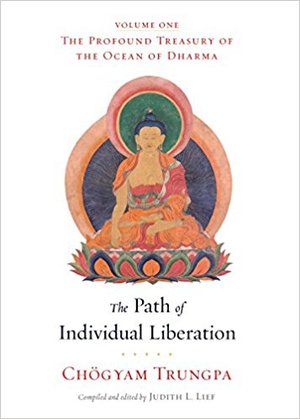 with Michael Kern
August 16th—September 20th
Through practicing mindfulness meditation, we develop clarity and experience our natural intelligence in a way that allows us to live our lives more fully and sanely.
Continue »